About Us
Out on a Limb Tree Service is the company to call for several tree needs. We only hire highly trained, experienced tree arborists and are fully bonded and insured. We meet and exceed the expectations of our clients from the beginning to the completion of a project. Our top-notch services come with affordable prices that have gained approval from our clients.
We Pride Ourselves on Quality Work and Customer Satisfaction
Customer Satisfaction
Out on a Limb Tree Service prides itself on always delivering exceptional customer service. Our team is dedicated to providing our clients with nothing but the best. If you need to contact us, we can be reached via phone or online.
Contact us online or by calling: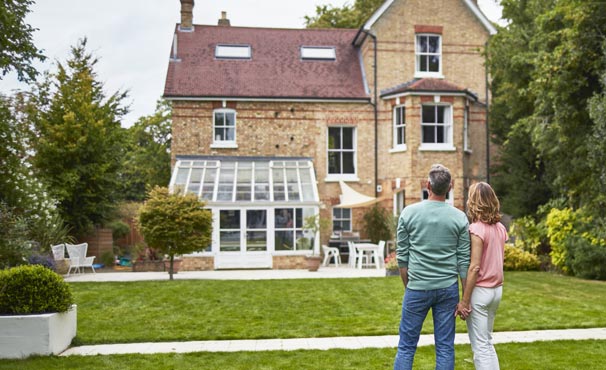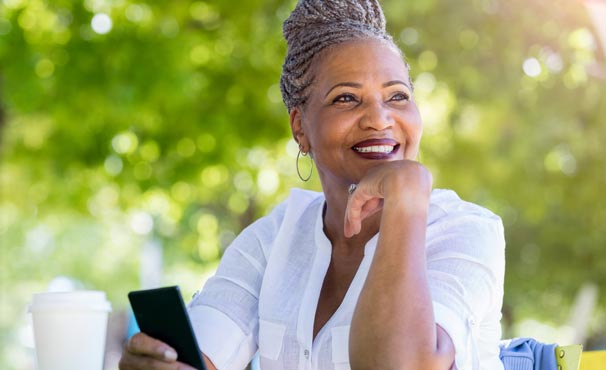 Transparent Pricing
We provide free, itemized estimates for each service and project. You won't be surprised by any hidden fees. If any changes need to be made, you'll be able to address them before we begin working. We also gladly accept payments via cash and check.
Integrity
Out on a Limb Tree Service has the utmost respect for our clients and will treat your home or business like it's our own. Our arborists are considerate of your property and will never leave a mess.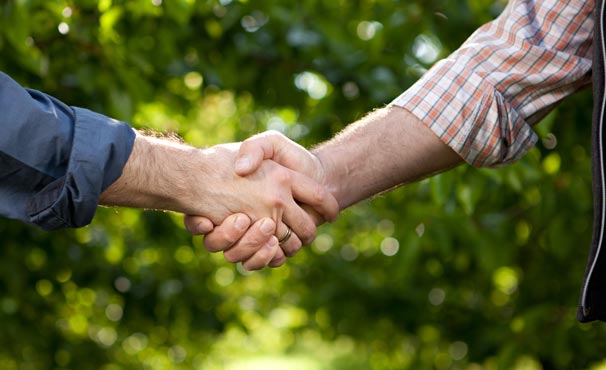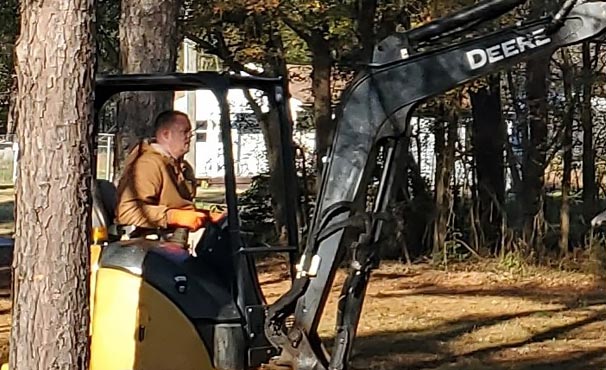 Our Employees
Out on a Limb Tree Service hires only the most qualified employees with many years of experience who get the job done professionally and, most importantly, safely.

Our skill-set consists of tree services for residential properties and commercial properties
Written estimates are free of charge for all tree services. No job is too big or too small in our Rock Hill, Clover, Fort Mill, Indian Land, Lancaster, and York service areas.
Professional / Prompt / Safe
Serving Rock Hill, Clover, Fort Mill, Indian Land, Lancaster, York