Contact Us
For general inquiries or to request more information about our services, please complete the following form below. Or give us a call!
Contact Out On A Limb Tree Service for Your Tree Trimming and Removal Needs
Call or Contact Us Online Today!
Safety, pride in our work, and the ability to service our customers in a timely manner are what makes us stand out from other tree trimming and removal services in Rock Hill and surrounding areas. Call or email us today if you're in need of the following:
Tree Trimming

Tree Removal

Stump Grinding

Underbrush Clearing

Sawmill Work

And More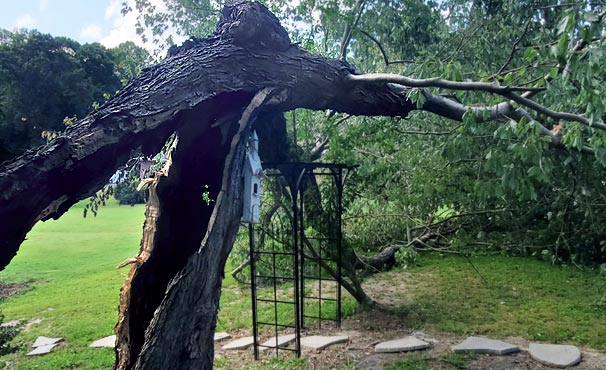 We Go "Out On A Limb" For Our Customers
When you contact Out On A Limb Tree Service, you can expect prompt response time and delivery of service for all of your tree trimming and removal needs!
Professional / Prompt / Safe
Serving Rock Hill, Clover, Fort Mill, Indian Land, Lancaster, York